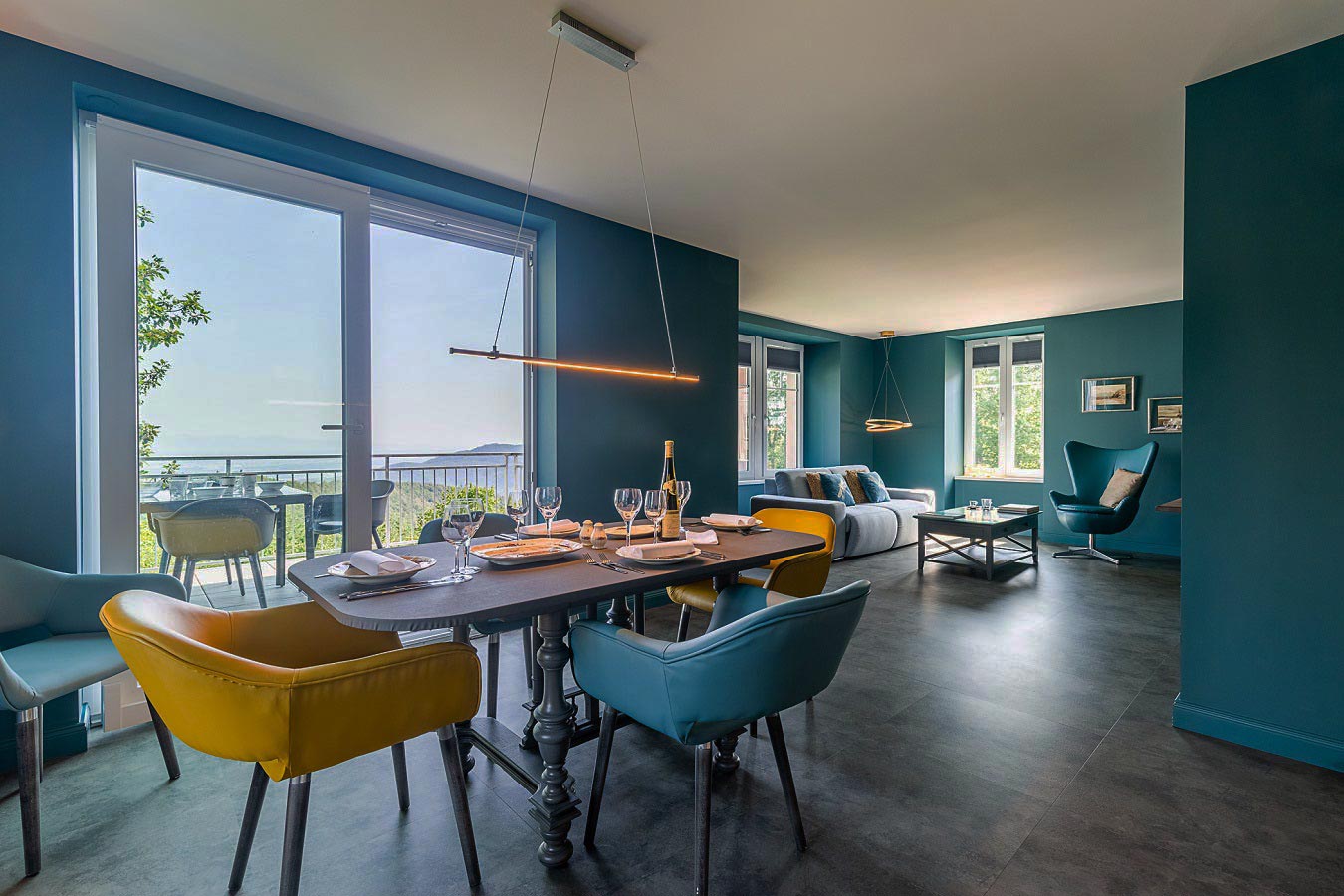 Lodging for 1 to 6 People
Experience Excellence
Enter this beautiful bourgeois house and let yourself be seduced by the exceptional allure of these lodgings accommodating 1 to 6 people. Here, each detail invites you to enjoy ultimate comfort, relaxation, daydreams ...
From the elegance of the decoration to the breath-taking panorama, it is in Openrocwhere every traveller's dream of experiencing unforgettable stays begins !
Ayurvédic & relaxing massages
Experience the Emotion
Not only is Openroc the ideally located lodging for visiting andtaking a stroll, but also for savoring the present moment and taking care of yourself.
Take the Galtz path along the edge of the forest to get to the Siddarta wellness massage institute a stone's throw away and experience a moment of absolute relaxation in the expert hands of Camille.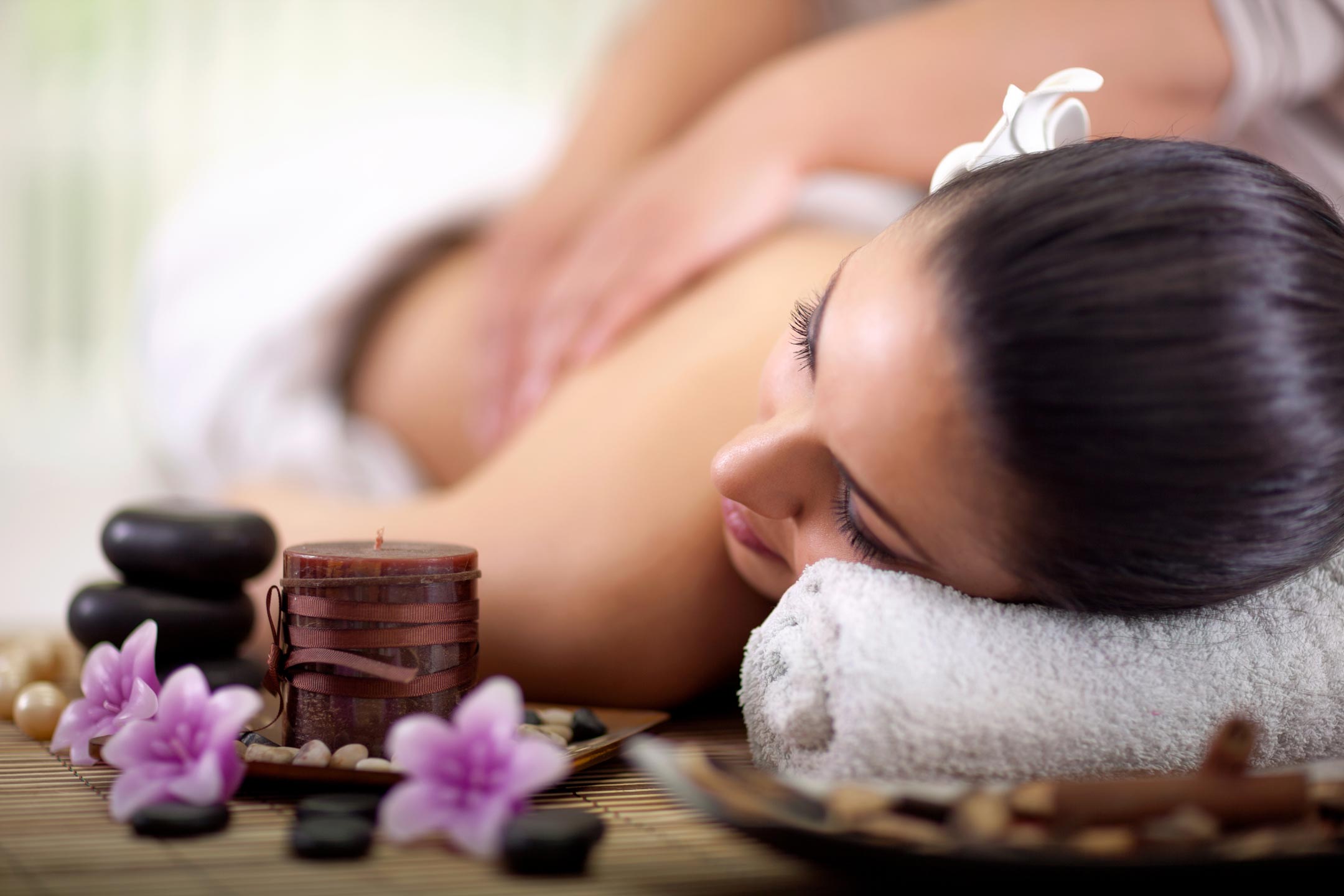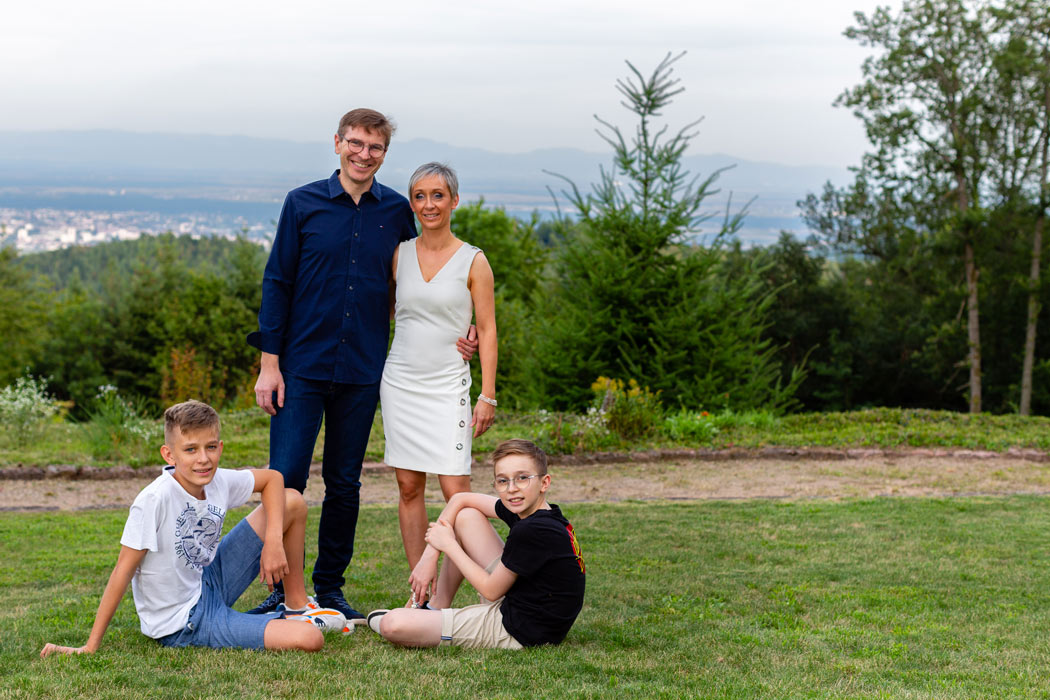 Exceptional lodgings in Alsace
Welcome to Openroc !
The fabulous story of Openroc begins in the middle of an idyllic landscape.
In 2019, Camille & Michel completely rehabilitated this bourgeois house to create lodgings combining the charm of the old and contemporary designsituated in the beautiful setting of the Vosges forest.
With its harmonious decor, Openroc is a magical placedesigned for anyone looking for rejuvenation, outdoor sport and tourism.
An exceptional place for unforgettable stays !
Near Openroc
Mountain Biking ‑ start from Trois Epis

0 km

Hiking ‑ start from Trois Epis

0 km

Ammerschwihr golf

8 km

Kaysersberg

12 km

Unterlinden Museum and Bartholdi Museum ‑ Colmar

15 km

Eguisheim

15 km

Riquewihr

20 km

White lake

25 km

Haut‑Koenigsbourg Castle

35 km

Alsatian Ecomuseum ‑ Ungersheim

45 km

Automobile Museum and Train City ‑ Mulhouse

60 km

Obernai

65 km

Mont Ste‑Odile

70 km

Strasbourg

90 km